Cheltenham Accommodation
We have all the available rooms, house to rent and bed and breakfasts for Cheltenham in one place!
Along with our property owners we have teamed up with all the major rental estate agents offering rental accommodation for the up and coming race meet at Cheltenham racecourse.
Whether are looking to rent a single room for one or two people, a whole house for your family or friends or wish to stay at a local bed and breakfast we have what you are looking for.
We have a large selection of
rental accommodation in Cheltenham
to suit all budgets. From basic rooms to the most luxurious houses or hotels, we have the lot in in one simple to use search page.
Property Alert
If you can't find a property that fits your needs we can help. New properties are added daily to Cheltenham Times and unless you come back every day you might miss out on the perfect property.
That is why we recommend using our property alert facility. Simply click the button below, add your requirements in the form and we will let you know when a property is added, it's that easy!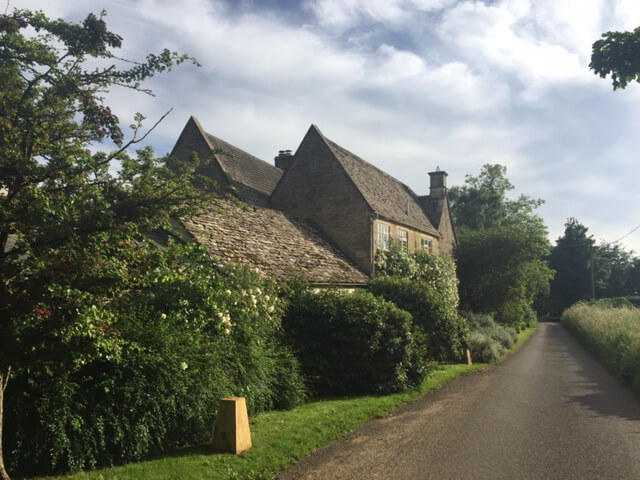 Maytree is a beautiful traditional Cotswold's house with an extensive garden. Just a 25 minute drive from Cheltenham race course and located in the peaceful village of Cutsdean a perfect escape to recover from a long day at the festival.
The house has all mod cons with both a dinning room and breakfast area. The kitchen has an Aga, coffee machine, dishwasher, large fridge and a pantry with a wine fridge, washing machine and dryer. There is also an extensive drawing room with a stunning fire place for those cosy evenings, office and TV room.
The Coach House combines comfort with modern essentials so that our guests have everything they need for a restful evening and a good night's sleep, the most important things after a busy day of sightseeing, business meetings, school visits, shopping or all of the above. Available for Gold Cup Week.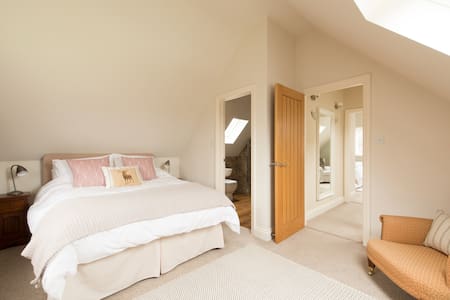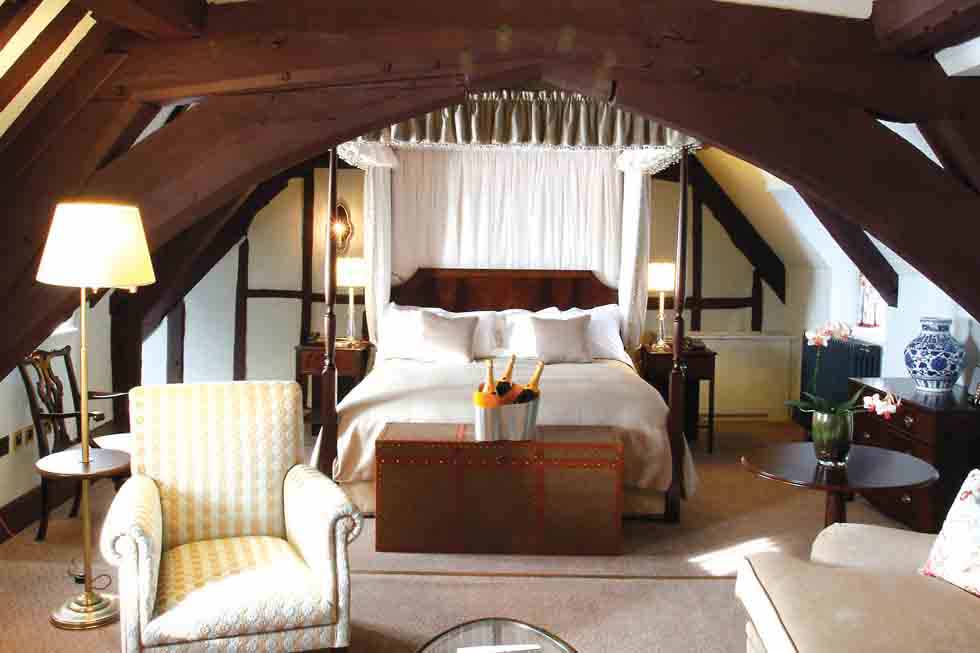 Self Catering Rental Apartments
We have partnered up with all the local estate agents as well as our growing private property owners to provide a complete list of all available self catering apartments in Cheltenham for rent.
Are you attending this years Gold Cup day and need some accommodation? Available spare rooms, houses and Hotels are booking up very quick, so hurry!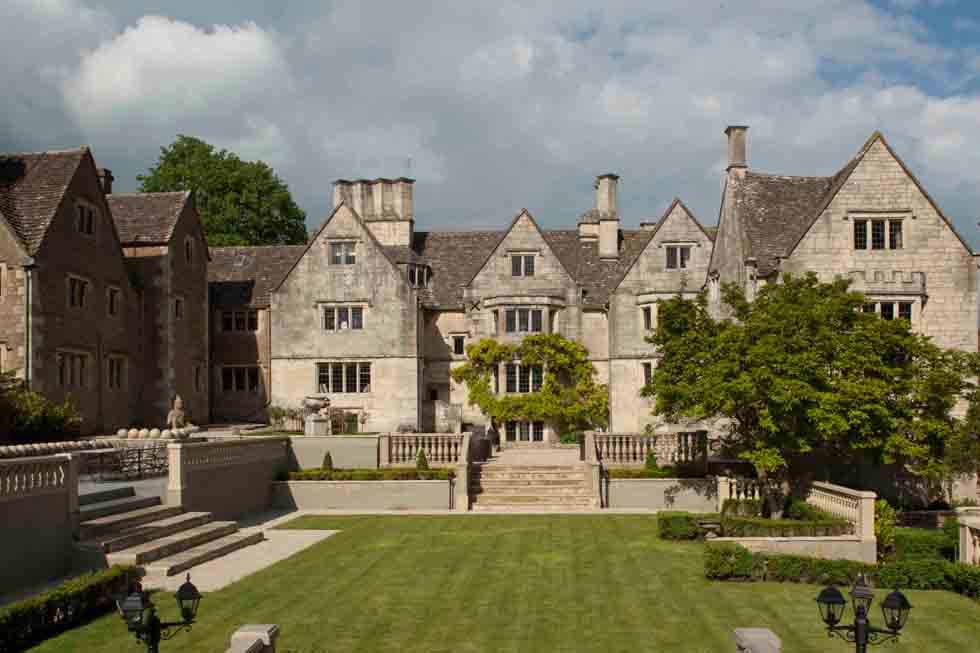 If neither of the premuim properties listed above suits your needs we have many other options supplied by our partners. Here are some of the most popular at the moment.
Popular Hotel – DoubleTree
Exclusive – No 131 The Promenade
Popular – For a very good reason!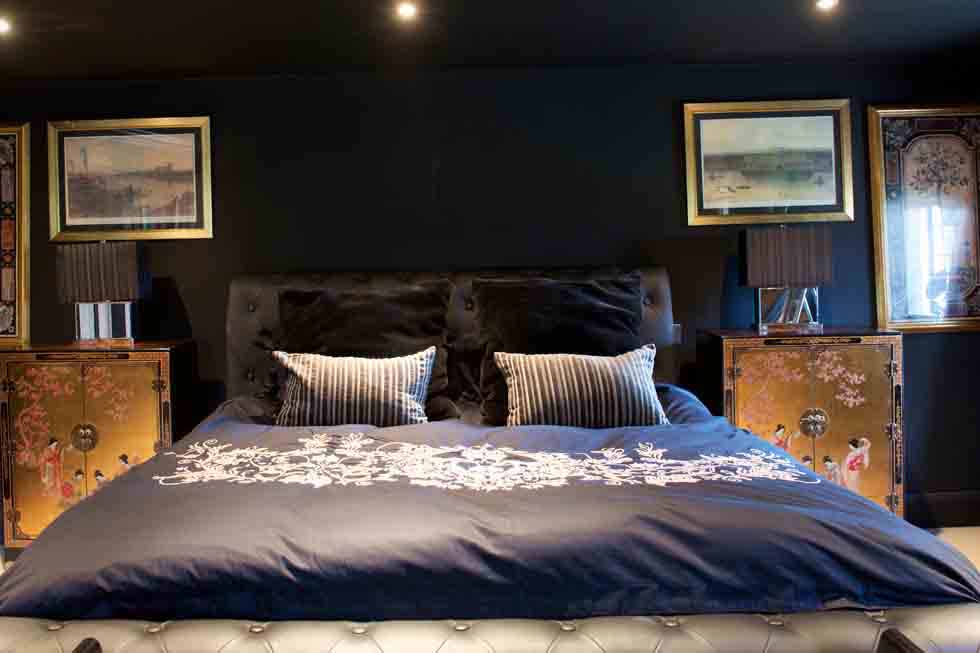 Find out all the information about the coming Cheltenham race season including the jewel in the crown, Cheltenham Festival.
We will be bringing the latest news, gossip and possibly the odd tip on the run up to the races.
The Daffodil Restaurant in Cheltenham - Review Business: The Daffodil Location: 18-20 Suffolk Parade, Cheltenham GL50 2AE Date of Review: July 2017 Link to their website: Click Here Booking the table The Daffodil has a nice modern website which clearly offers 3...
Sign up to our Cheltenham Newsletter!