Cheltenham Festival Accommodation for 2019/2020
Cheltenham Festival
Once a year the beautiful town of Cheltenham plays host to one of the most popular national hunt races in Europe. Known the world over the Cheltenham Festival, it is one of those race meets that every racegoer needs to visit at least once. However, the chances are it will be more than once as the festival is a fantastic event.
Held over 4 days starting on Tuesday 12th March until Friday 15th March 2019, this will be a very busy event!
Here are the highlights:
Champion Day – 10th March 2020 – 10:30 -18:00 (First race: 13:30, Last race: 17:30)
Ladies Day – 11th March 2020 – 10:30 -18:00 (First race: 13:30, Last race: 17:30)
"St Patrick's" Thursday – 12th March 2020 – 10:30 -18:00 (First race: 13:30, Last race: 17:30)
Gold Cup Day – 13th March 2020 – 10:30 -18:00 (First race: 13:30, Last race: 17:30)
↓
Property Alert
If you can't find a property that fits your needs we can help. New properties are added daily to Cheltenham Times and unless you come back every day you might miss out on the perfect property.
That is why we recommend using our property alert facility. Simply add you requirements in the form below and we will let you know when a property is added, it's that easy!
Cheltenham Accommodation
Cheltenham festival is a very popular event therefore local accommodation can get booked up fairly quickly. We know of hotels in Cheltenham that are booked several years in advance for festival week.
So it goes without saying if you find some accommodation that matches your needs we recommend booking ASAP.
As more Hotels, guest houses and Bed and Breakfasts get booked up earlier each year more and more home owners are renting out their own homes for festival week. Some of the home owners offer a B&B service and some just rent out the house as it is. This is a very good option and is becoming extremely popular due to the many types of options to fit all budgets and size of groups.
To help you find the right Cheltenham accommodation for you we have partnered up with hundreds of home owners in and around Cheltenham.
Try our easy property search filter and find the perfect property for you!
Featured Properties of Distinction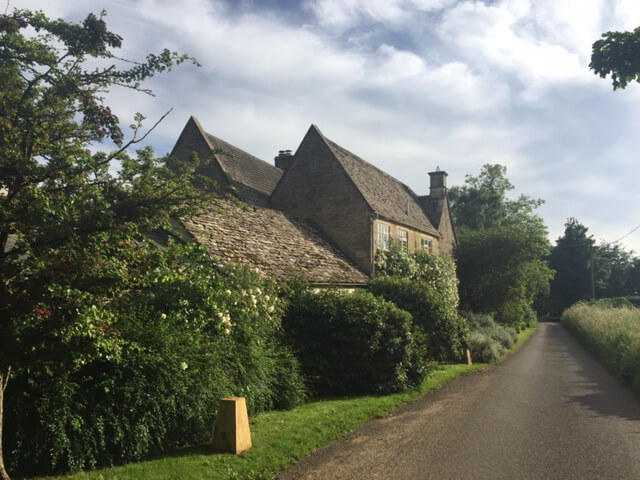 Maytree House Maytree is a beautiful traditional Cotswold's house with an extensive garden. Just a 25 minute drive from Cheltenham race course and located in the peaceful village of Cutsdean a perfect escape to recover from a long day at the festival. The house has...
After the Races
Once the last race of the day is complete it signals the start of fun and entertainment nearer Cheltenham Town centre. Whether you go looking for food, drink or entertainment Cheltenham has a wide range to choose from. For the Cheltenham festival week all the bars and clubs make an extra special effort to make your night one to remember.
So, don't forget to head into Cheltenham Town centre and spend your winnings!